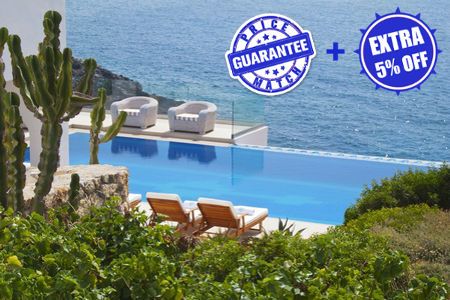 Our price matching guarantee
We work very hard to negotiate the prices we offer and aim to have the lowest priced holiday homes in the market. Our promise to you is that we will match any price and give you a 5% discount on any lower price you find (Terms & Conditions).
Exceptional personal service
We take pride in offering a high quality of customer service and are available to provide personal assistance should you require.
Extensive information
Our new website provides search facilities, an online booking system and extensive, up-to-date information on each of our holiday homes; thus enabling you to find the best home for your holiday without having to compromise.