Price Match Guarantee
We care – Book with Confidence!
If you find any property that we offer (same property and same dates) on any other website at a lower price we will match the price subject to availability. We will also give you a 5% discount on the total amount as a goodwill gesture (provided you book with us)!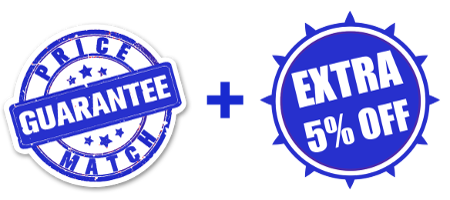 Terms of the offer:
1. Property must be the same (location and country)
2. Booking period must be the same (exact dates)
3. Number of people sharing must be the same (adults and children)
4. Proof of availability for the dates offered must be provided as some companies advertise low prices to attract customers but are unable to accept a booking at the advertised price.